Our staff spotlight series continues with a deeper dive into the experiences and perspectives of the HEI staff — Continue reading to hear some recent thoughts from Donté McGuire, Director of Research and Evaluation.
What is something you wish you knew about the education field before you started?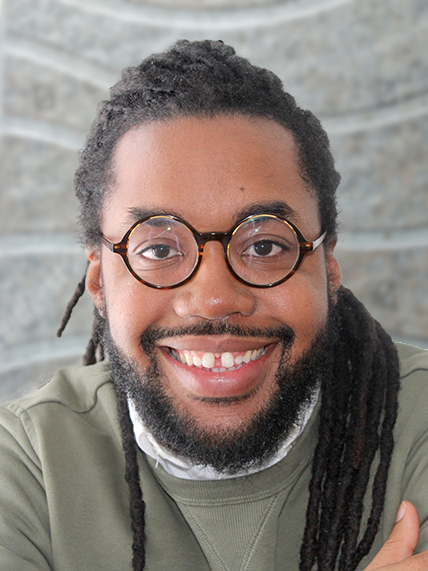 The difference between research and evaluation. I was trained as an academic researcher and while many of the skills are transferable, there are key differences that inform project design and approach.
What is something that excites you about one of your current projects?

We recently started a project partnering with the Equity in Graduate Education Consortium (EGEC), which operates out of the University of Southern California's Pullias Center for Higher Education and is led by Dr. Julie Posselt. I very much look forward to learning alongside Dr. Posselt and other Consortium team members, such as Dr. Steve Desire and Yasmin Kadir who we've met, about what they are finding to work as they partner with institutions to advance equity in graduate education.
What areas of work would you like to focus on more in the next 12 months?

We are currently partnering with the American Council on Education (ACE) to explore, in part, innovations in the Learn and Earn sphere; and in many ways I feel we are just beginning to scratch the surface. I would like to learn more about expanding access to educational opportunities – particularly for those that (for whatever reason) consider traditional post-secondary education is inaccessible.