WHAT WE DO
Why Work With HEI?
Wherever you serve in higher education or workforce development,
we have a suite of services designed to deliver measurable results.
HEI SERVICES
Strategic Learning
HEI's core purpose is to support our clients' efforts to improve as learning organizations. Rather than serving as external evaluators whose timeline and findings may not match client needs, HEI prefers to serve as partners in thinking about how to answer key questions about structure, implementation, and effectiveness.
To this end, we have developed our Insight Edge approach to strategic learning, which uses an iterative process to develop a learning agenda, identify appropriate ways to answer learning questions, and most importantly, work in collaboration with our clients to make meaning of the data collected and use those insights to take targeted and relevant action.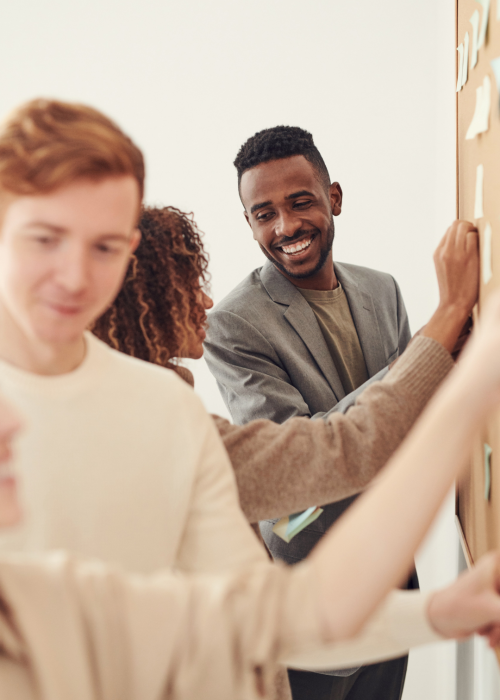 HEI SERVICES
External Evaluation
HEI's evaluation expertise spans federal, state, local, nonprofit, and private initiatives. We work with clients to design and implement evaluations that support continuous program learning and improvement for all stakeholders, employing a range of formative and summative approaches.
Our evaluation practice is grounded in our commitment to diversity, equity, and inclusion. We actively collaborate with our clients to ensure the evaluation design receives input from diverse stakeholder groups; employ data collection that engages the full diversity of experience and perspective available; and identify equitable approaches to policy, practice, and resource decisions.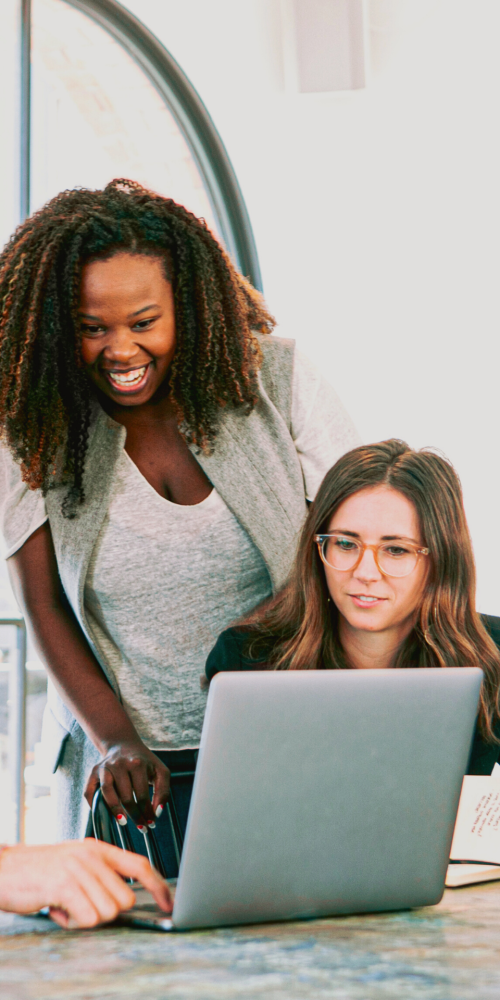 HEI SERVICES
Custom Research
At HEI, we love questions. Big, small, complex, practical, aspirational–whatever our clients need to know, we're excited to craft a research plan to yield meaningful insights. We believe strongly in a collaborative approach in which we communicate regularly with clients to discuss expectations and strategies; strategically engage and integrate stakeholder insights; and provide context-specific, action-oriented reflection and recommendations informed by data. We remain nimble and adaptive to best serve client needs.
We apply an equity lens to our view of data and encourage clients to think about data in this way as well, differentiating between outcomes of various demographic groups and highlighting the strengths of each group. Our commitment to these values also means we understand that diversity, equity, and inclusion look different in each context and partnership, and therefore we are always learning alongside our clients. Ultimately, our approach seeks to cultivate environments that value the insight and input of our clients and their stakeholders and to ensure that all groups have access to the resources and opportunities necessary to improve the quality of their lives.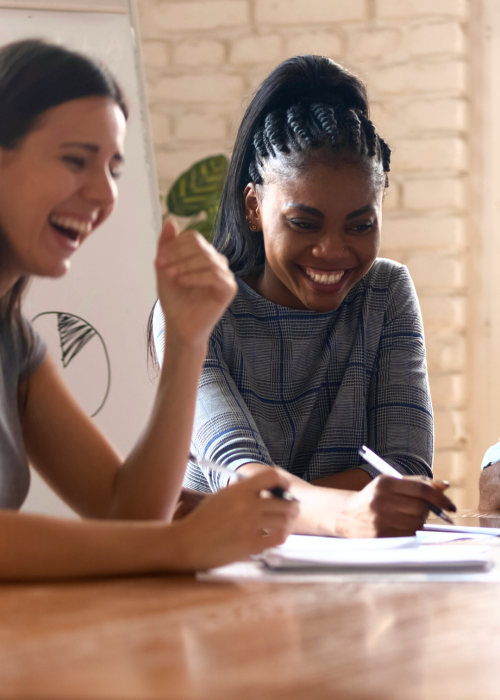 HEI SERVICES
Facilitated Events
HEI offers an array of services to help organizations plan and facilitate extraordinary online events and in-person stakeholder convenings. In both planning and conducting client events, we use a strength-based, immersive, and experiential process to curate meaningful conversations, create deep connections, and deliver powerful outcomes.
Through careful event choreography and well-engineered questions, we help both small and large groups gain fresh insights, uncover shared purpose, co-create future visions, amplify strengths, and tap into the collective wisdom of all voices in a group.